Our ongoing magazine segment, "SHISEIDO MUSEUM," delves into the creative odysseys that have shaped Shiseido's iconic product packaging and mesmerizing advertising art, each steeped in a unique narrative of "beauty." Through these curated features, we aspire to share with you Shiseido's enduring messages of hope and vision for the future.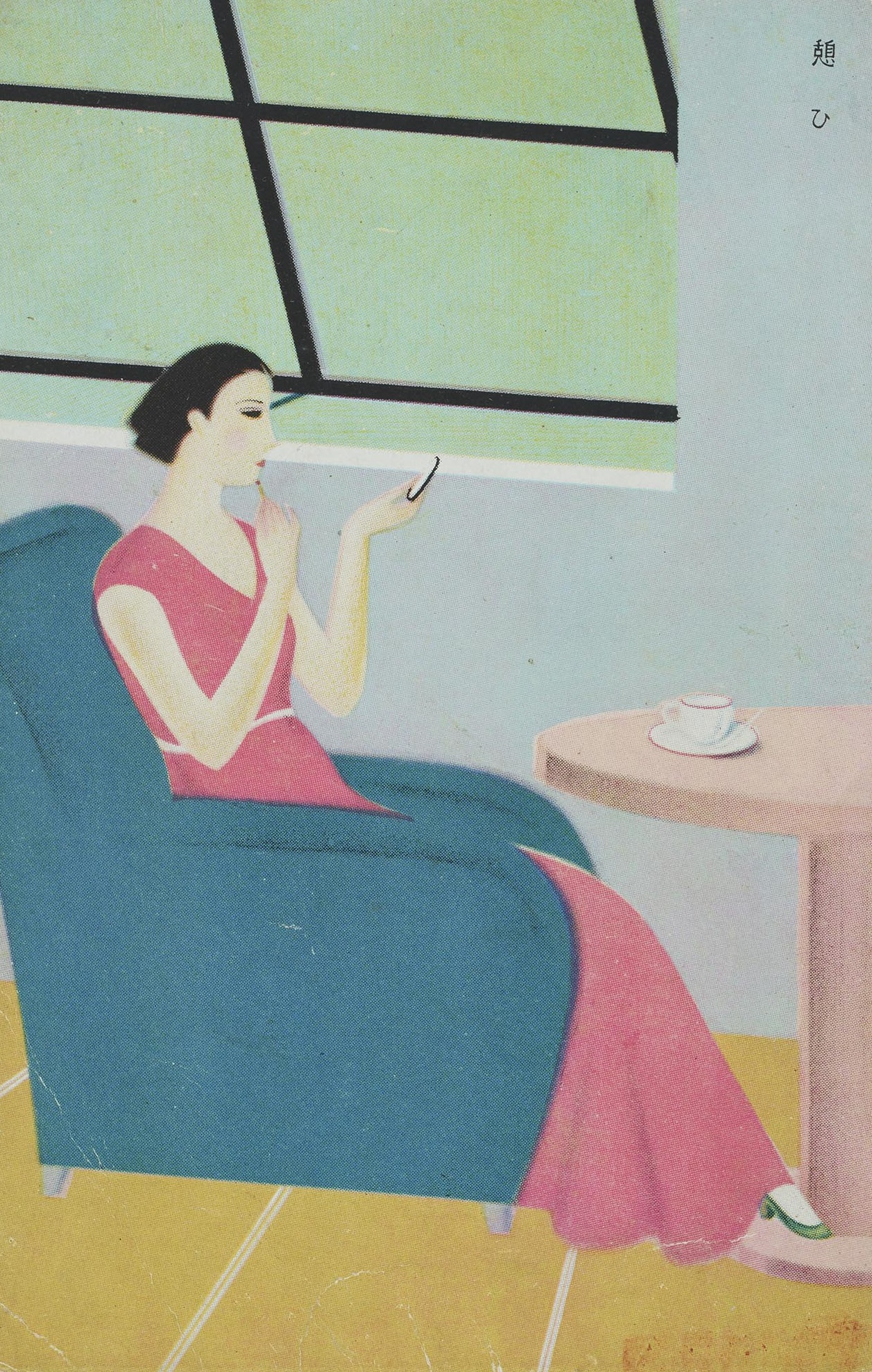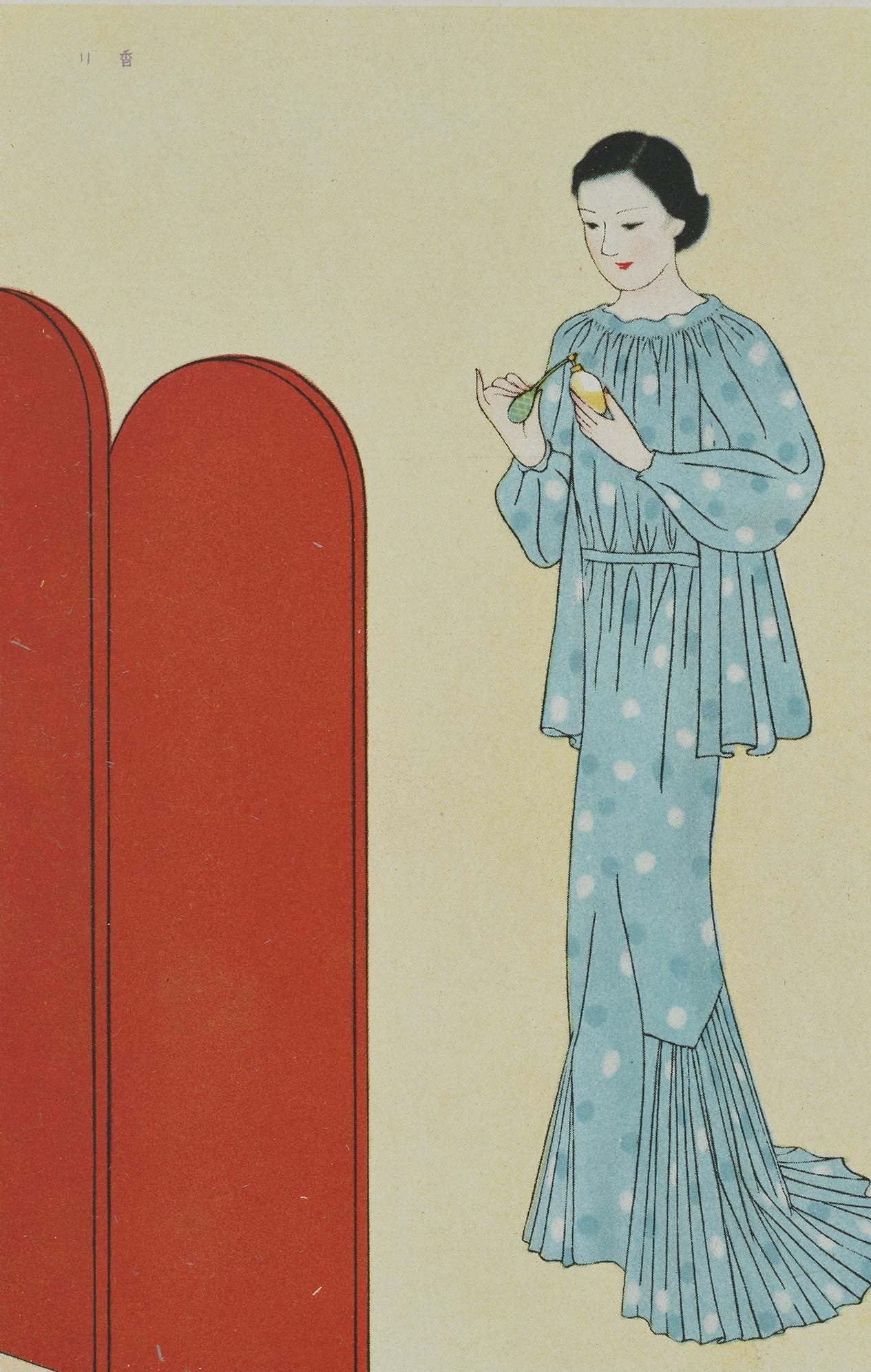 "Modern Makeup: A Hundred Views in Painted Postcards"
Shiseido Promotional Postcard Series, 1932
Initiated in 1932, this captivating series comprises a collection of 10 postcards, offered as lottery prizes to customers purchasing Shiseido cosmetics. These aren't merely postcards; they are vivid windows into the lifestyle and fashion trends of the era. They meticulously depict women not only applying makeup but also participating in an array of activities such as golf, horseback riding, boating, camping, skiing, and skating. Additionally, they showcase women going for drives, enjoying picnics, attending concerts, dancing, participating in soirées, traveling, and attending weddings.
Illustrated by a cadre of artists, including Mitsugu Maeda, who were part of Shiseido's then Design Department, these postcards are infused with the modern, Art Deco-inspired sensibilities that were in vogue in Europe at the time. The designs are so enduring that they continue to appear refreshingly contemporary today.
While they began as "bonus items" for cosmetic purchases, the unmatched quality of these postcards and their rarity in the marketplace have elevated them to coveted collectibles. Much like Shiseido's promotional matchbox labels from the late Taisho era, these postcards impress with their modern designs and vivid colors, offering a dynamic snapshot of the urban life of their time.
The series encapsulates the spirit conveyed by the phrase "A Hundred Views of Makeup," illustrating women as they revel in the rich tapestry of modern, diverse cultural experiences. These timeless creations resonate as a heartening anthem for those of us navigating the complexities of today, imbued with optimism and hope for a brighter future.