Latest & Back Issues
Living on This Beautiful Planet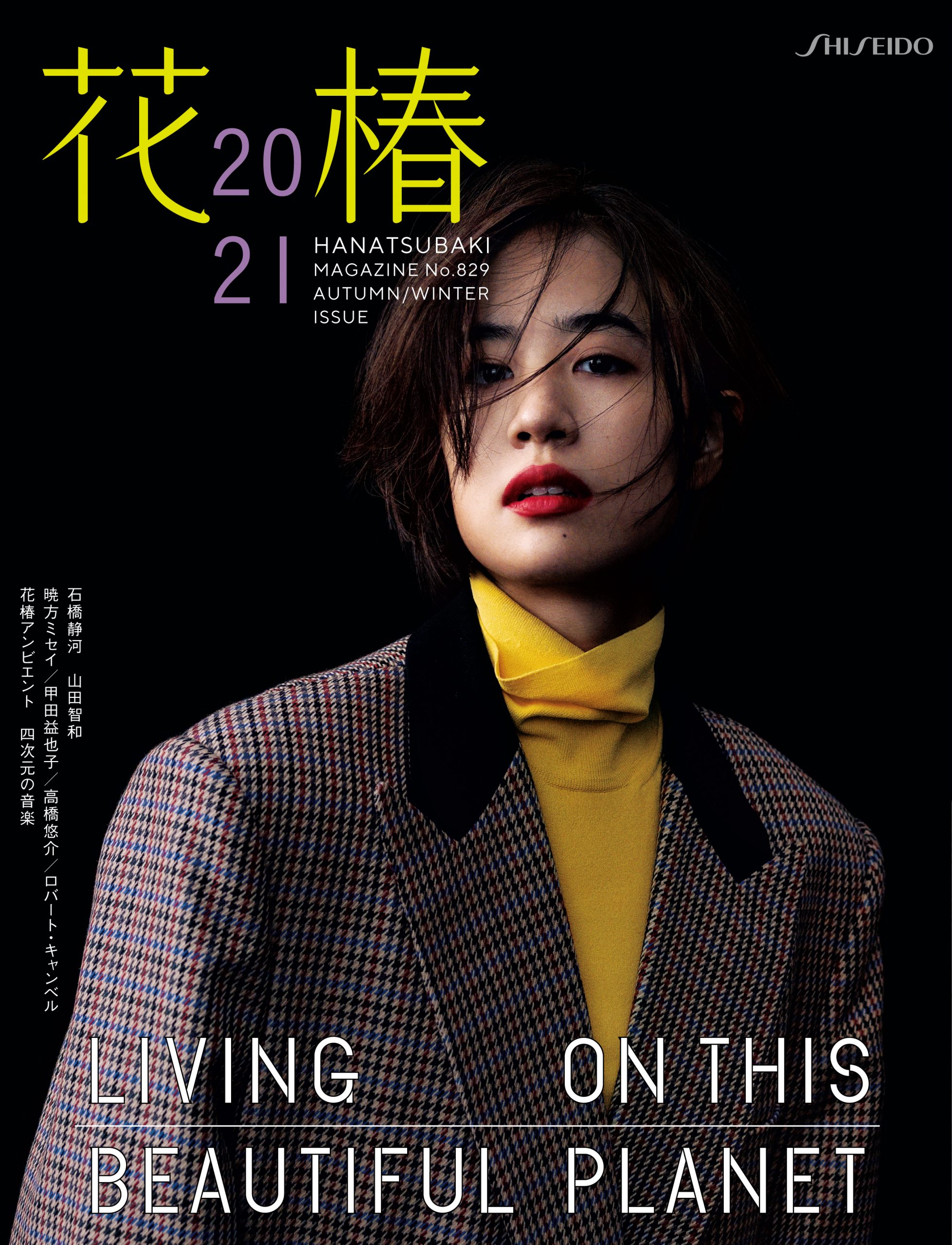 "HANATSUBAKI" Autumn/Winter 2021 edition (Vol. 829) has been released on October 15, 2021. The theme of this issue is "Living On This Beautiful Planet."
Drawing on the life of Kenji Miyazawa, spotlighted this year on the 125th anniversary of his birth, the magazine takes a deep dive into how we can coexist with nature now for the sake of our future, through dynamic, vibrant, beautiful visuals, stories, and interviews.
The extra volume Book in Book is "HANATSUBAKI Ambient" in the form of three original postcards. Scan the QR code on the back of the postcards to enjoy original ambient music on our online magazine "WEB HANATSUBAKI." The issue is free and can be found in some 60 locations, including Shiseido-related facilities and bookstores around the nation.
Cover : Actor Shizuka Ishibashi
Click on the following URL. The visual top feature promotion movie starts.
URL:https://hanatsubaki.shiseido.com/jp/column1/14828/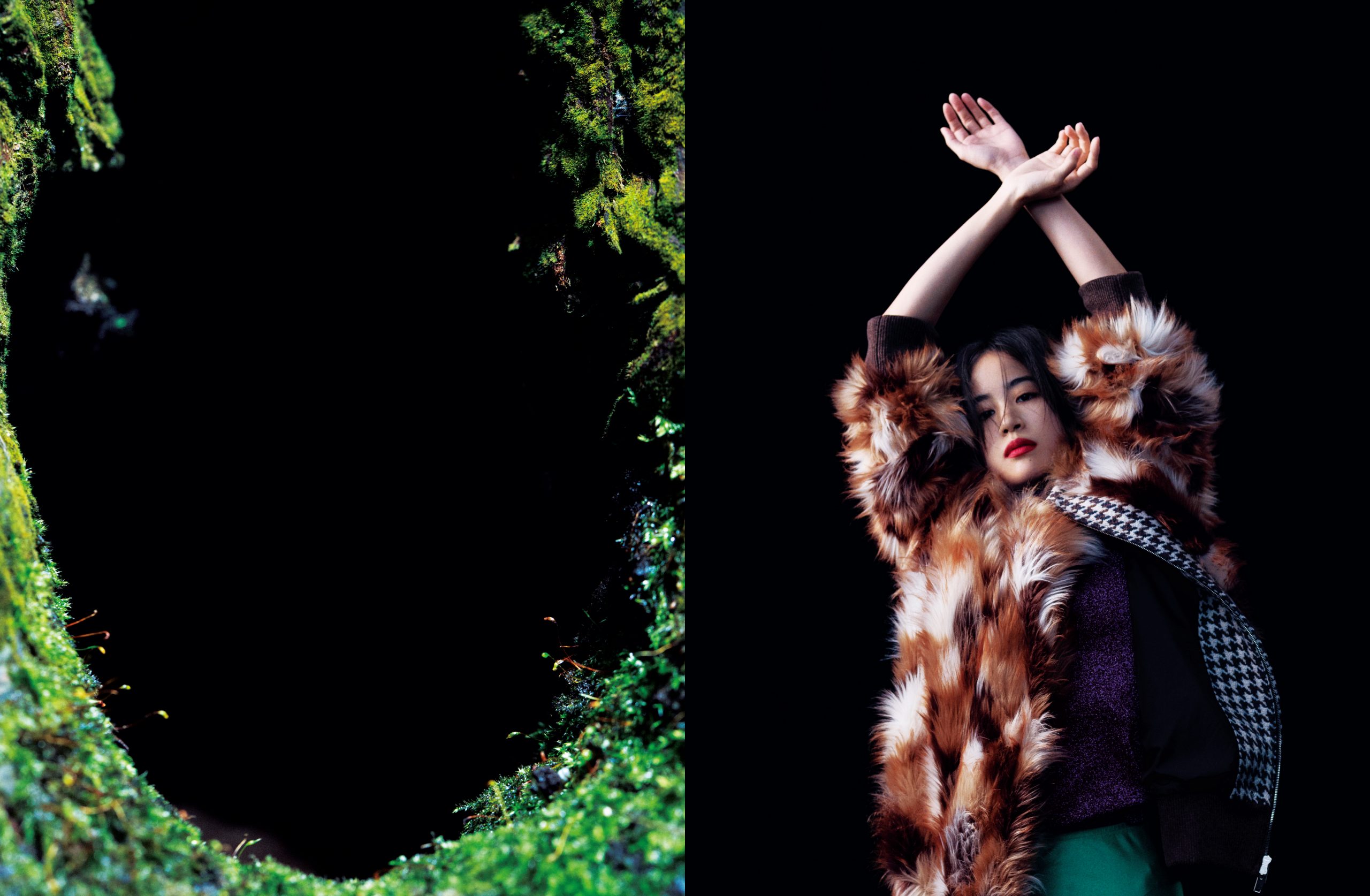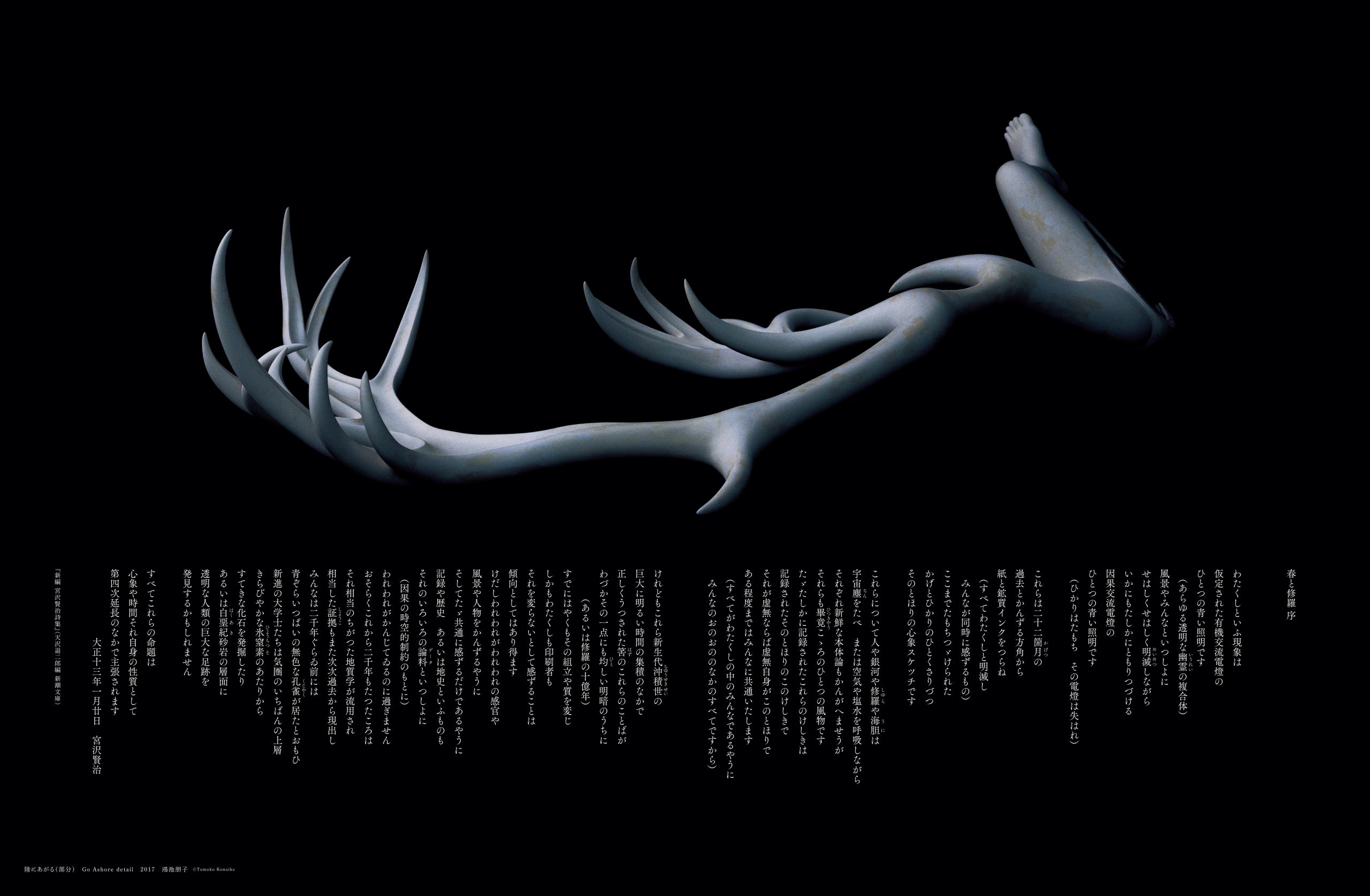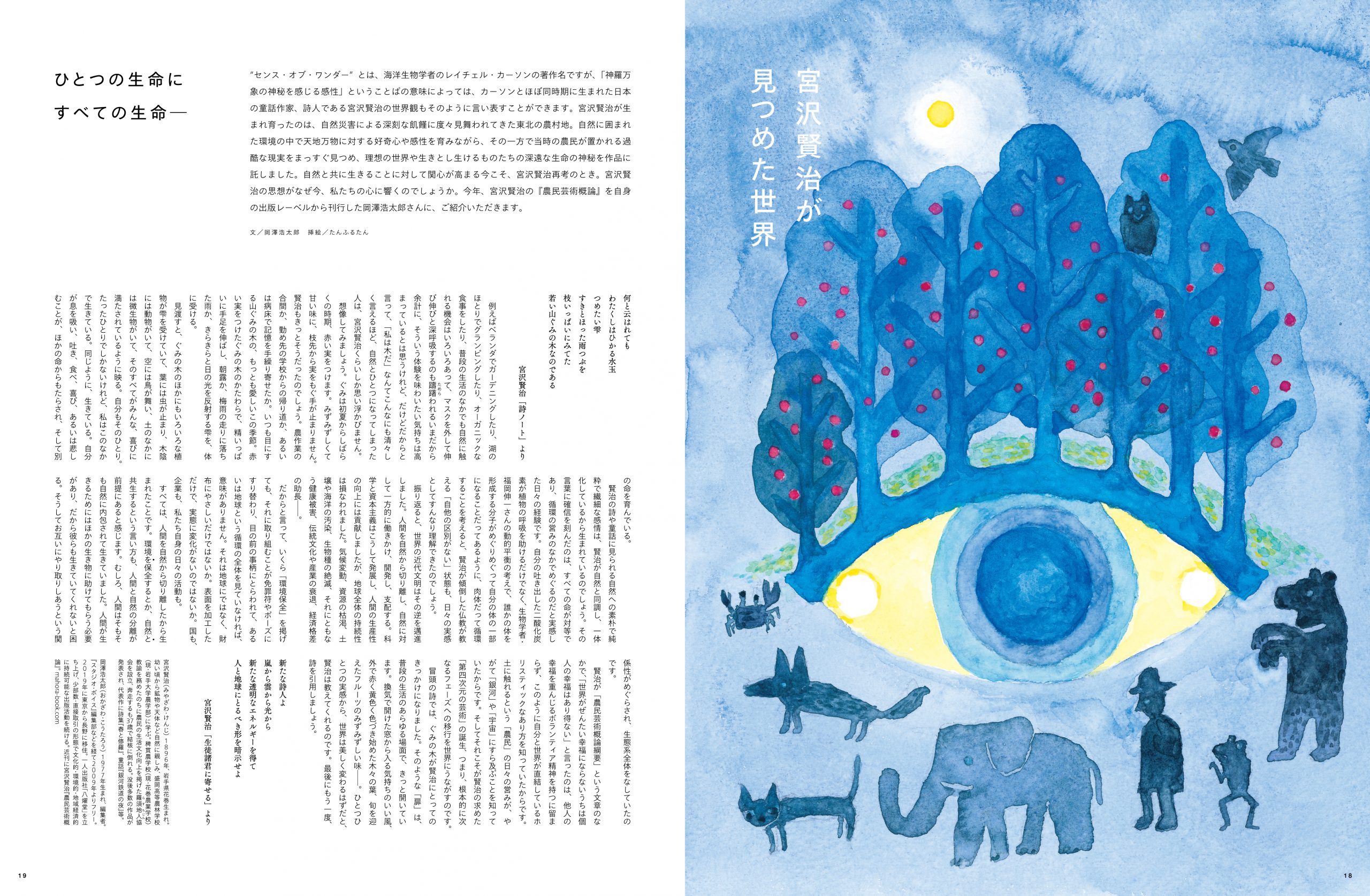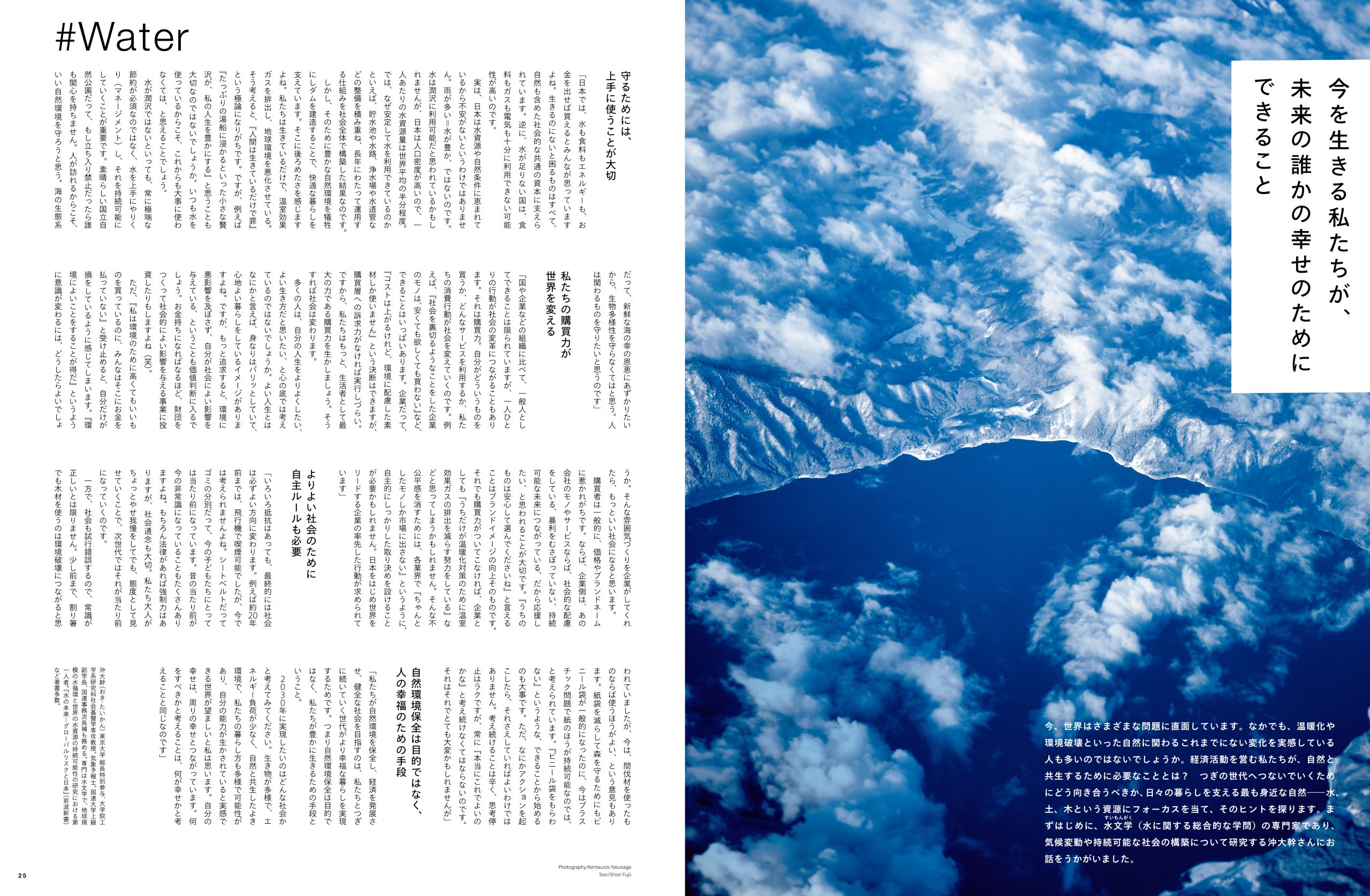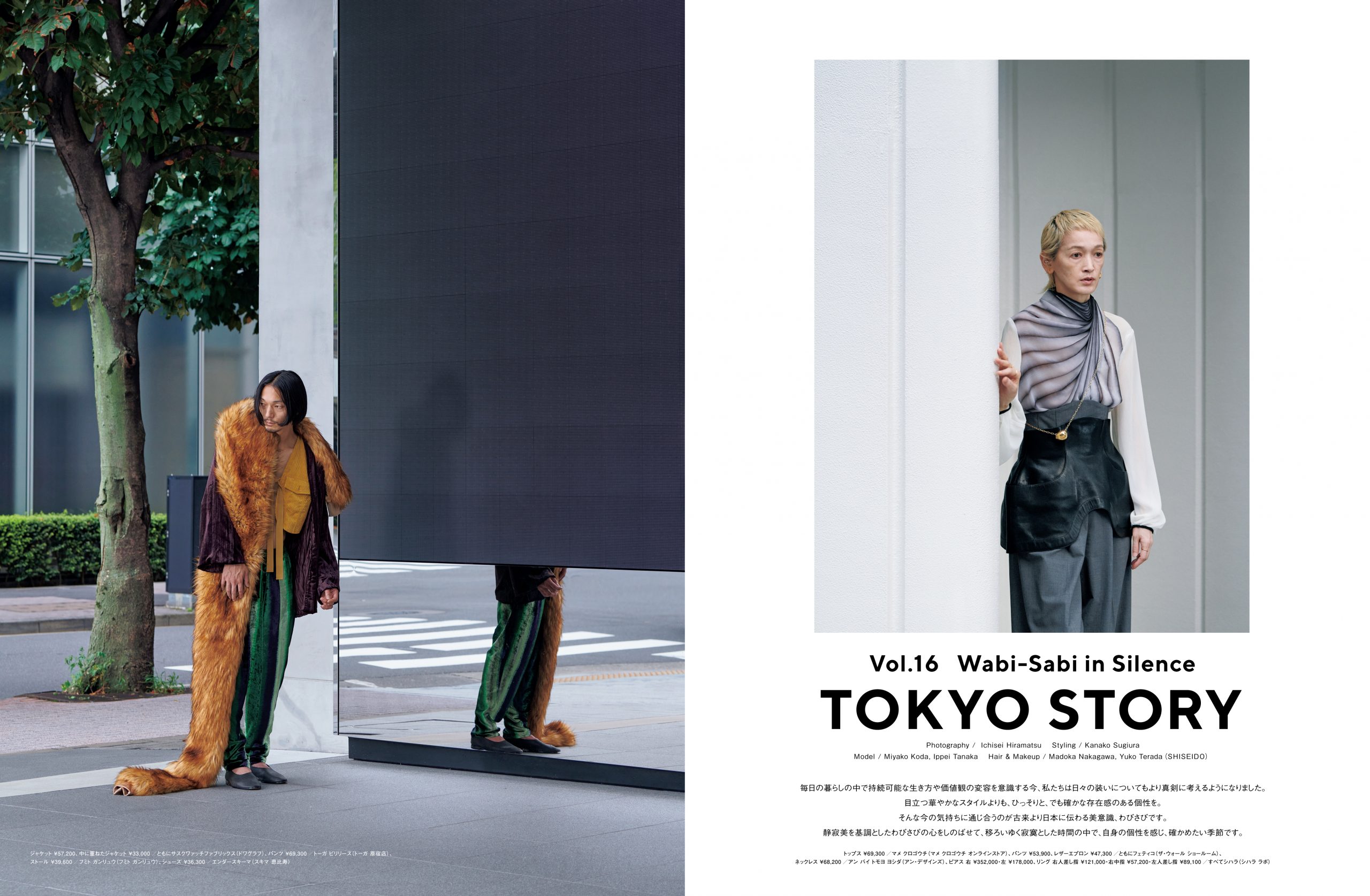 Media Outline and Distribution
Date of issue: October 15, 2021
Published by Shiseido Social Value Creation Division.
Access: Currently, we do not accept international orders.