Column
TOKYO ART BOOK FAIR 2023 Exhibition: "Hanatsubaki Tribute to the Archive"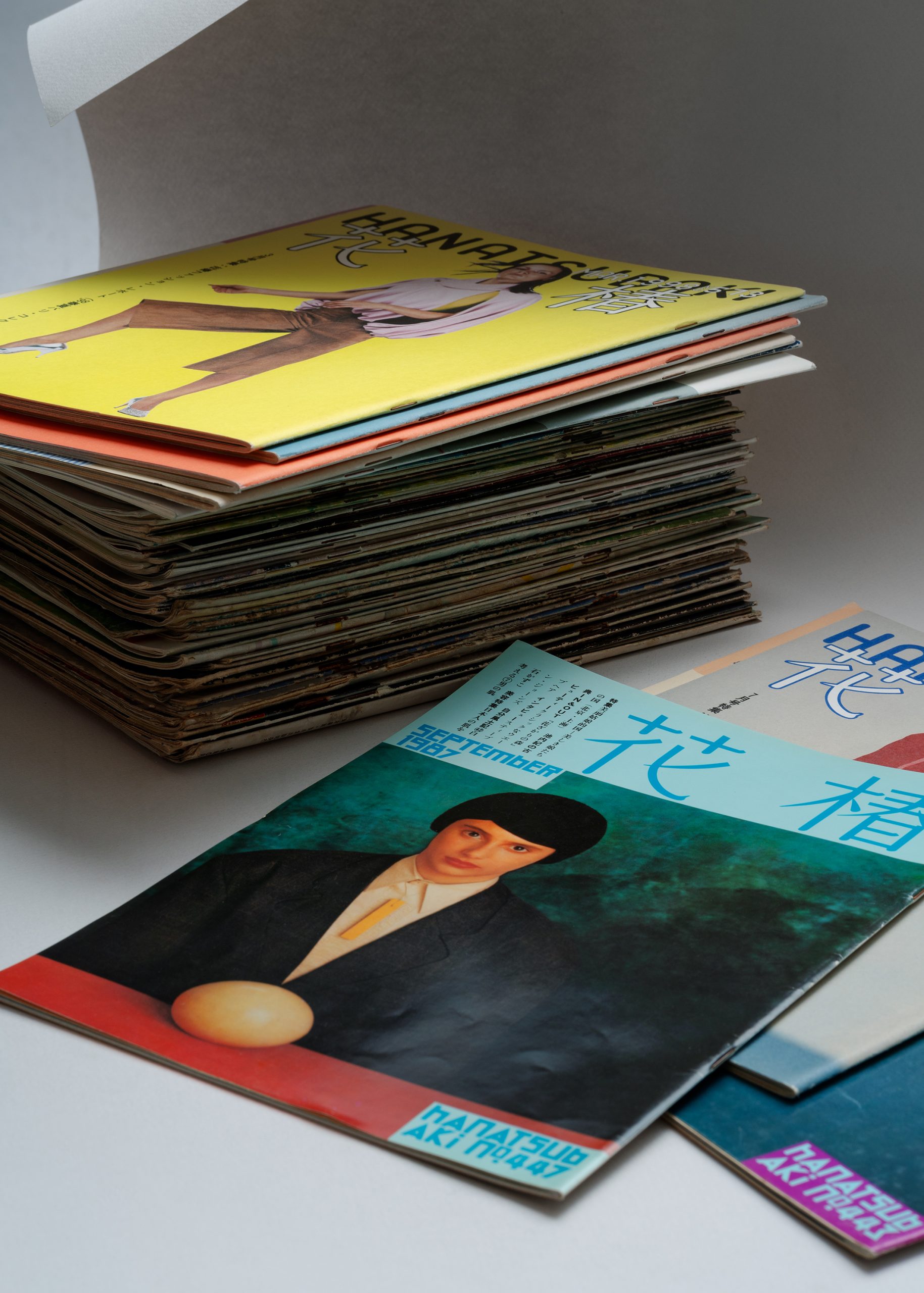 From November 23rd (holiday) through the 26th, the Museum of Contemporary Art Tokyo will host the 13th edition of the TOKYO ART BOOK FAIR. This year's event will showcase approximately 300 creative publishers, galleries, and artists from around the world, all converging to celebrate the enchanting world of art books. The highlight of this year's fair is the "Guest Country" program, now in its seventh iteration, featuring a spotlight on the publishing cultures of five Nordic nations: Norway, Sweden, Finland, Denmark, and Iceland. Additionally, TABF has curated two exhibitions that include selections from the Kiyosato Museum of Contemporary Art and the esteemed archives of Thomas Kön. Attendees can also engage with a variety of other activities such as guest talks, workshops, and author signings to immerse themselves in the contemporary evolution of art books.
"Hanatsubaki" is collaborating with Elise By Olsen, a fashion editor from Oslo, Norway, to produce a special tabloid edition of Hanatsubaki. This publication reevaluates the "Hanatsubaki" issues from their inception, offering a modern and global reinterpretation to unearth values relevant to the present day. Elise, also the director of the International Fashion Research Library, will bring the ambiance of this renowned institution to our booth. We will also exhibit back issues used in the tabloid's creation, inviting you to explore the "Hanatsubaki" archives firsthand.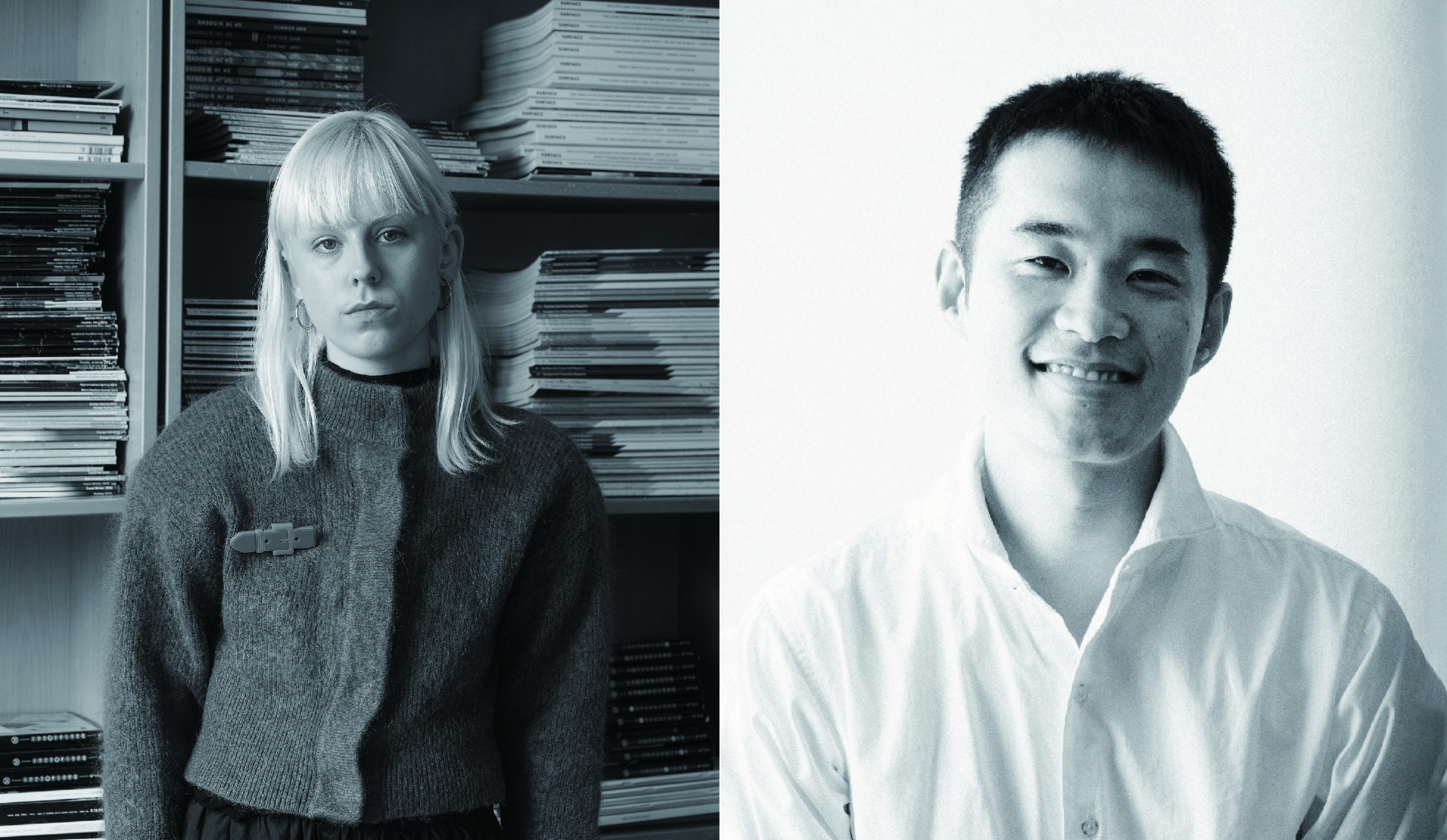 On the evening of November 23rd, starting at 18:30, we invite you to an inspiring talk on creative processes derived from archival resources. The discussion will feature Elise By Olsen and Akira Hasegawa, a garment specimen artist, who will delve into the influences of historical archives on modern design. The talk, moderated by Hanatsubaki's Editor-in-Chief Yuko Tsukada, will be held in both Japanese and English.
<Information>
Event Name: TOKYO ART BOOK FAIR 2023
Schedule: November 23, 2023 (Thu/Holiday) 12:00-20:00
    November 24 (Fri) - November 26 (Sun), 2023 11:00-19:00
Location: Museum of Contemporary Art Tokyo, Exhibition Room B2F
Address: 4-1-1 Miyoshi, Koto-ku, Tokyo 135-0022
Official Website:
https://tokyoartbookfair.com/
<Talk Event>
Title: "From the Archives: Creative Processes Inspired by Archival Work"
Speakers: Elise By Olsen (Publisher/Editor), Akira Hasegawa (Garment Specimen Artist), and Yuko Tsukada (Shiseido Co., Ltd. Hanatsubaki Editorial Office / Moderator)
Date & Time: November 23 (Thu) 18:30 - 19:45 (Doors open at 18:15)
Venue: Museum of Contemporary Art Tokyo Auditorium
Admission: Free – Pre-booking recommended.
Book here↓
https://peatix.com/event/3743971/view/