Column
Unveiling "Chaos": An Exhibition and Conversation with Valeria Herklotz and Tenko
2023.10.04
Interview and Text/ Hanatsubaki Editorial Team
Celebrating the launch of Valeria Herklotz's photo book "Chaos", the exhibition "Tenko presents Valeria Herklotz 'Chaos'", unfolds from September 2nd to 10th at RABA Gallery at Asakusa, Tokyo. Known for her work as an international fashion photographer and collaborations with leading brands, Herklotz's intimate portraiture style stems from her experience in casting direction. Hosted in collaboration with Tenko, who shares her artistic sensibilities, the exhibition showcases over 20 photographs from the book—each a euphoric yet poignant scene featuring teenagers. Originally published in 2022 by France's Oui Non Editions, "Chaos" captures the whimsical and powerful essence of adolescence, bound in a series of five "lepoleros" (folded mini-books). Step inside this compelling interview to discover how the duo brought "Chaos" to life, all against the vibrant backdrop of Tokyo.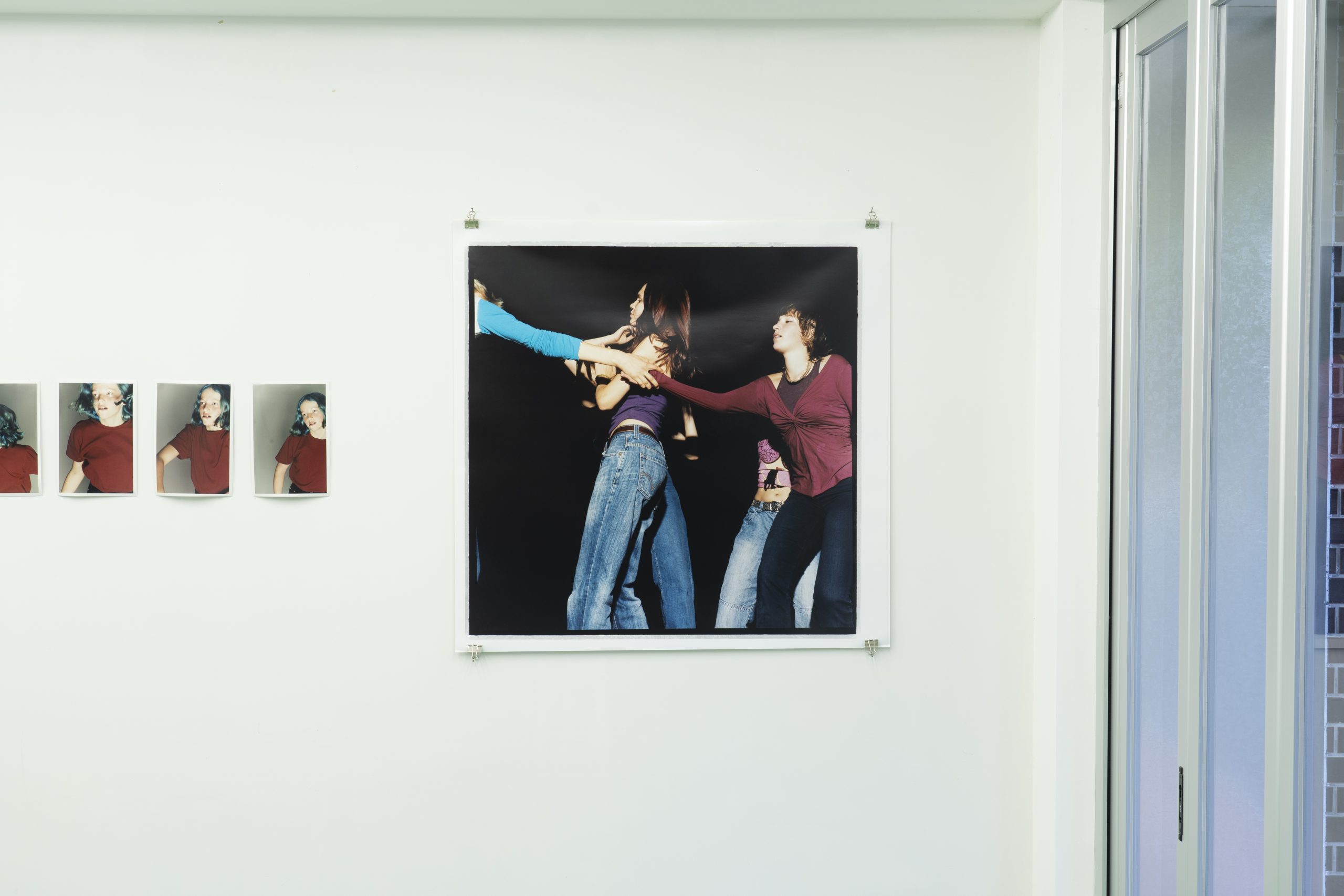 ーーHow did you two meet?
Tenko We possibly first crossed paths in London while I was a student. However, we had a lot of mutual friends in Berlin.
Valeria Our lives intersected at various points. Whether it was during my stint in a photo lab or Tenko's studies in London, we always seemed to be around the same circles. We knew we wanted to collaborate someday. When an opportunity arose to contribute to a magazine and visit Japan, I knew it was time to make this exhibition happen.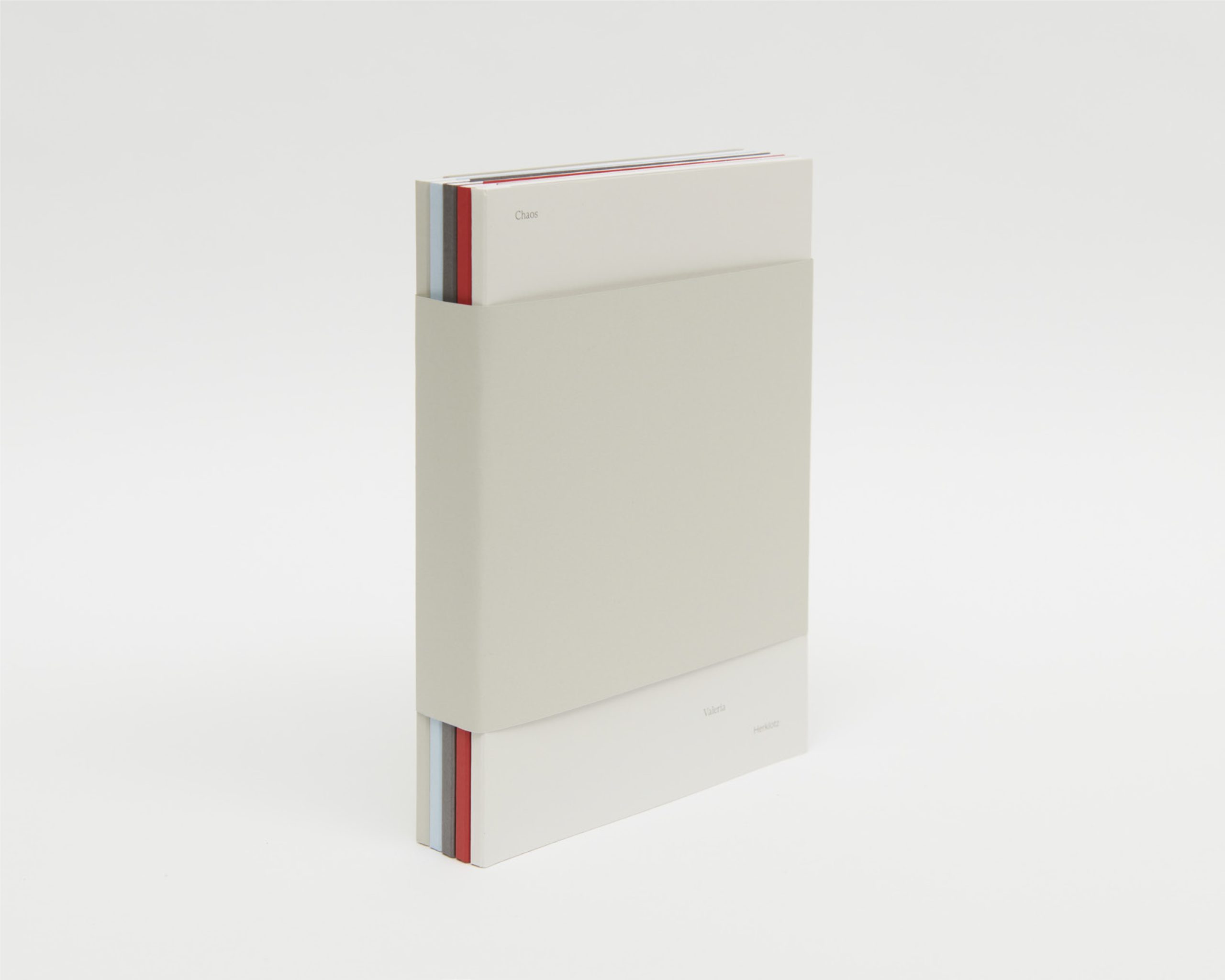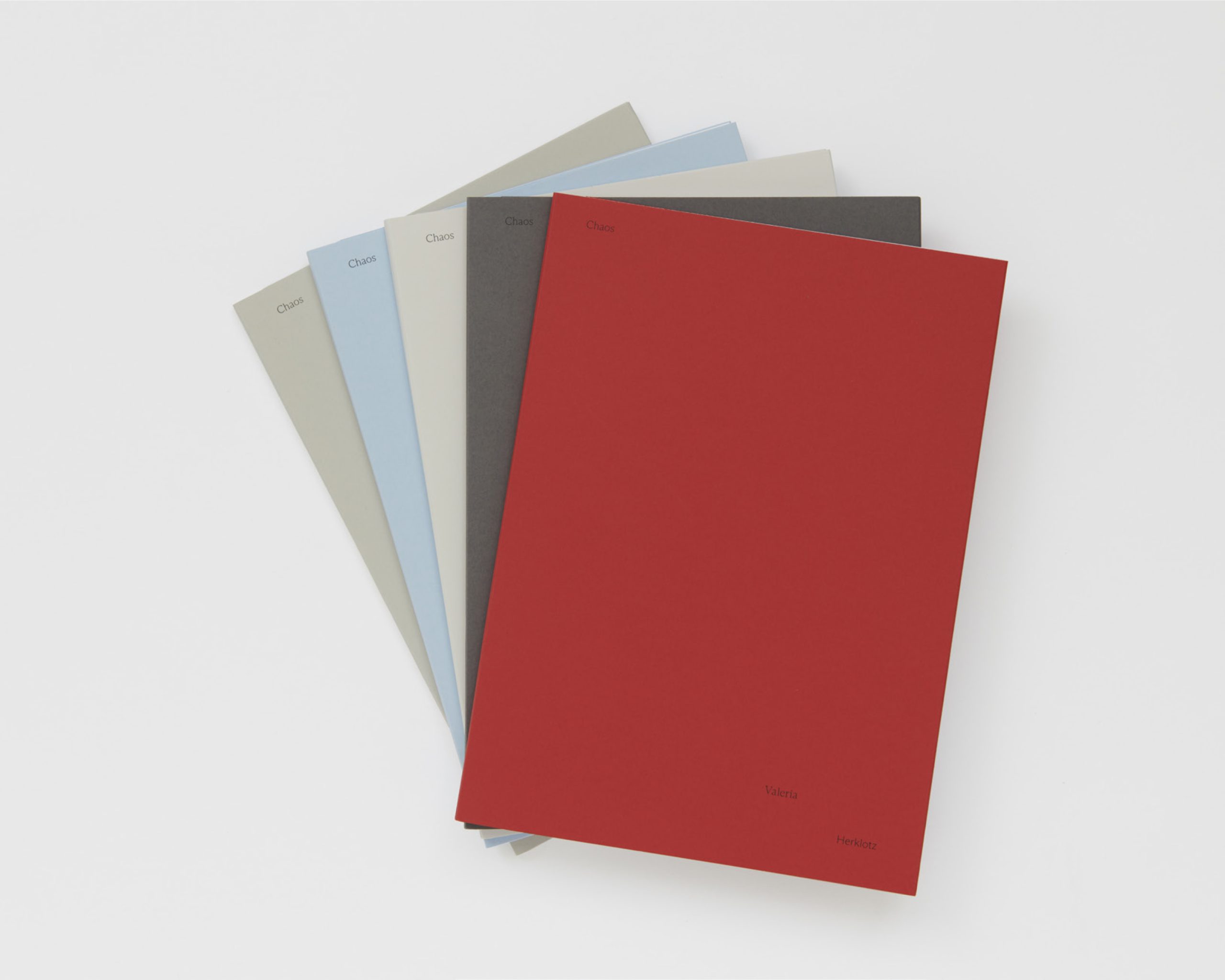 ーーIs this your first time in Tokyo? What impressions has the city left on you?
Valeria This is my maiden voyage to Tokyo, a city I've long admired, particularly for its contributions to photography—icons like Shomei Tomatsu, HIROMIX, Takashi Homma, Nobuyoshi Araki. While the pandemic made everything seem distant, being here now feels exhilarating. Tenko and I did a lot of shooting, so I've yet to explore the city as much as I'd like. The different locations we've visited, even outside Tokyo, like Kamakura and Ome, have been eye-opening for me.
ーーYou've lived in cities like Berlin and London. How does Tokyo compare?
Valeria Tokyo is multilayered, much like an intricate puzzle. I used to see it as a bustling metropolis from a European lens, but now I realize there's so much more. The neighborhoods, the people of different generations co-existing—I've experienced all of this while staying at Tenko's apartment. The summer climate adds a surreal yet beautiful quality to the city.
Tenko Experiencing Tokyo with family and friends gives the city a different texture. Valeria wasn't just a tourist; she was also dealing with everyday tasks like visiting photo labs and renting equipment. It was a much more grounded experience.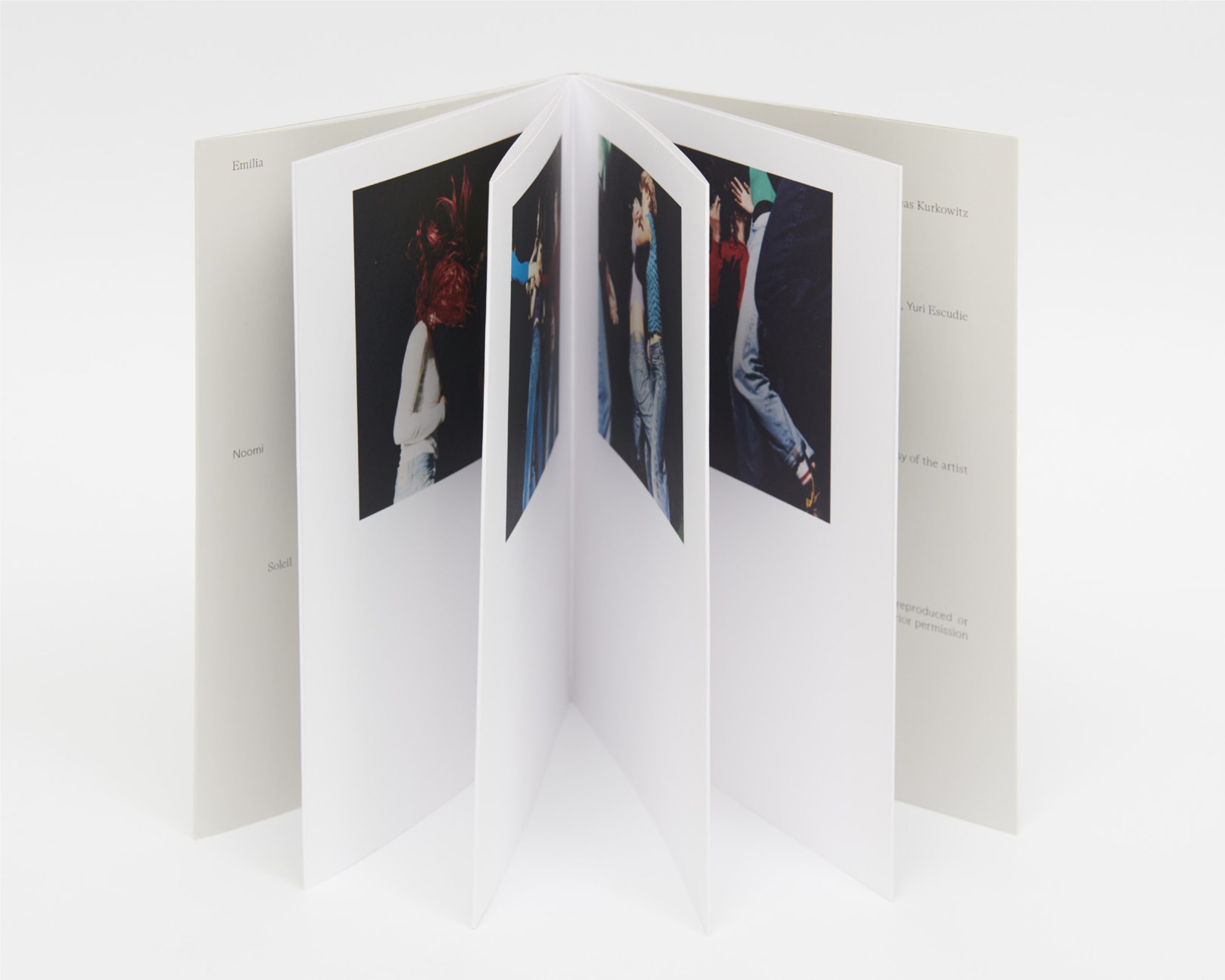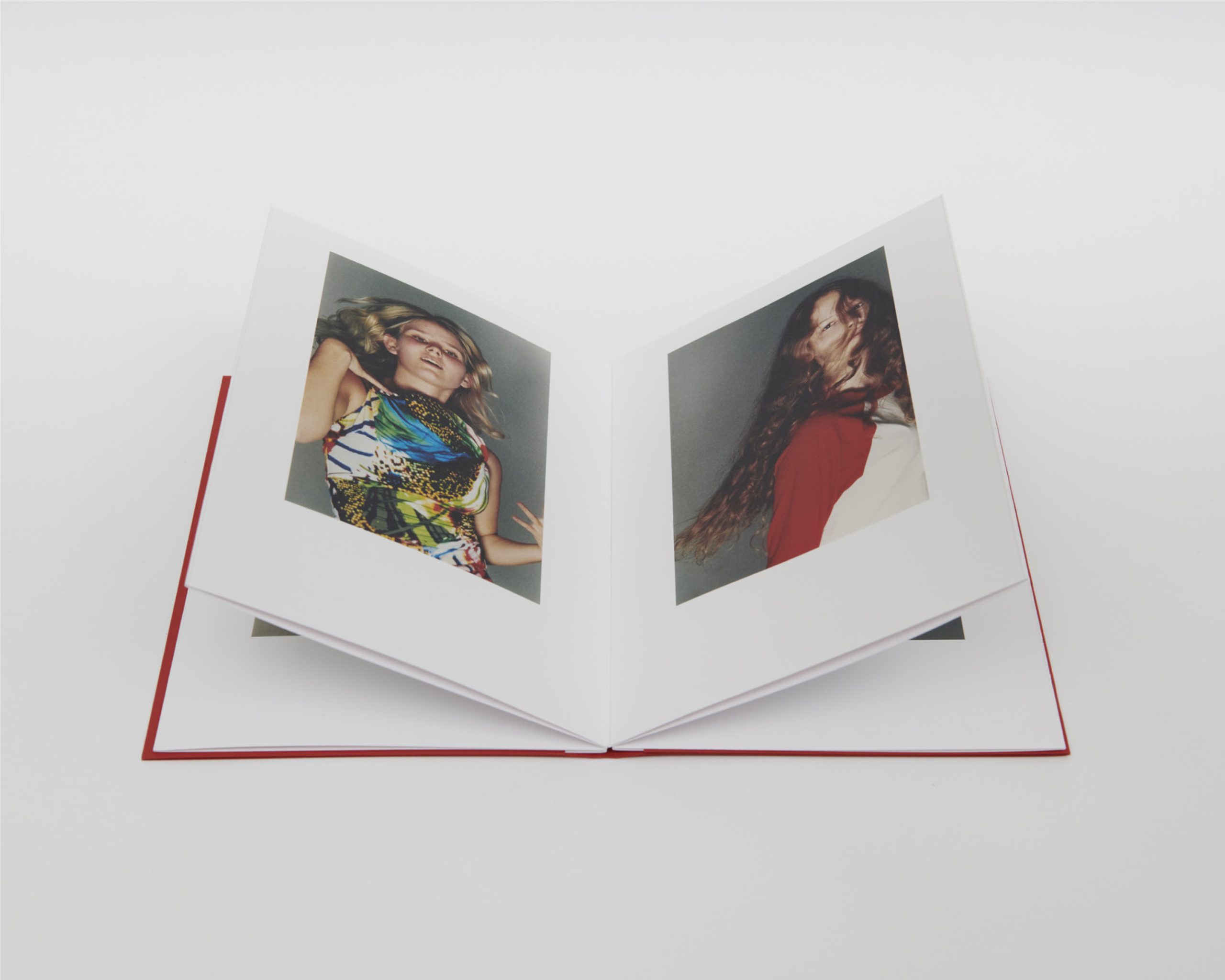 ーーHow did the book "Chaos" come about?
Valeria  In "Chaos," I wanted to move away from static portraits. Throughout my career, I've noticed how people, even those with little modeling experience, almost "perform" when they're in front of the camera. The performative aspect fascinated me, and with "Chaos," I wanted to focus on capturing a more genuine essence—moments when people are unaware of the camera's existence. The teenagers featured in this book aren't conscious of the camera, allowing for more genuine expressions. This project also allowed me to explore my own 'chaotic' elements, which I haven't showcased much in my past work.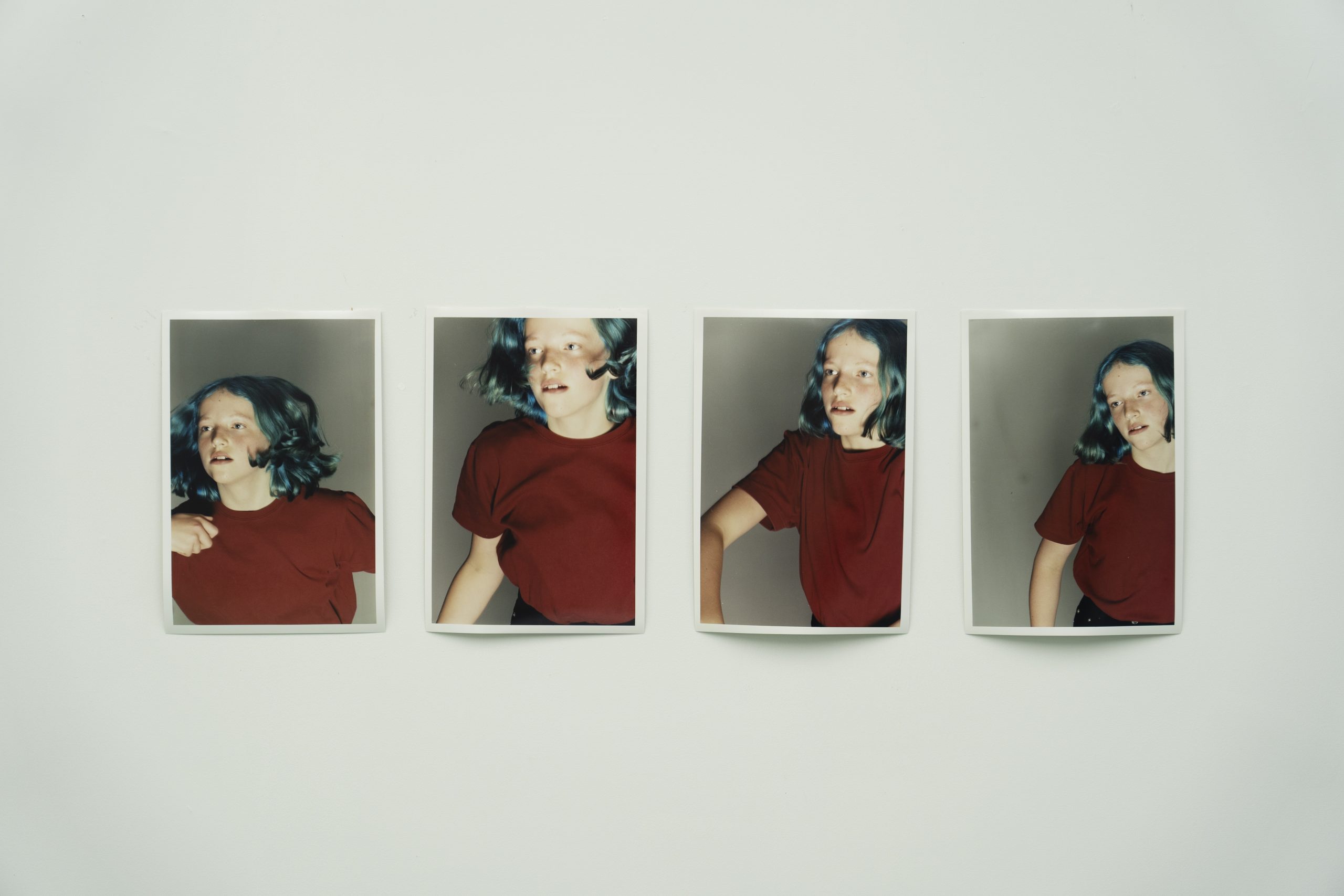 ーーThe girl with the blue hair in one of your photographs has a particularly striking expression.
Valeria Her expression emerged from a different sort of awareness. Younger subjects like her tend to have a child-like approach, which can result in fascinating oddities; for older models they could just dance to the moment, but for her, when I asked her to do a certain movement, it becomes a task for her and she concentrates on fulfilling it creating this odd moment. I love capturing these 'in-between', vulnerable moments.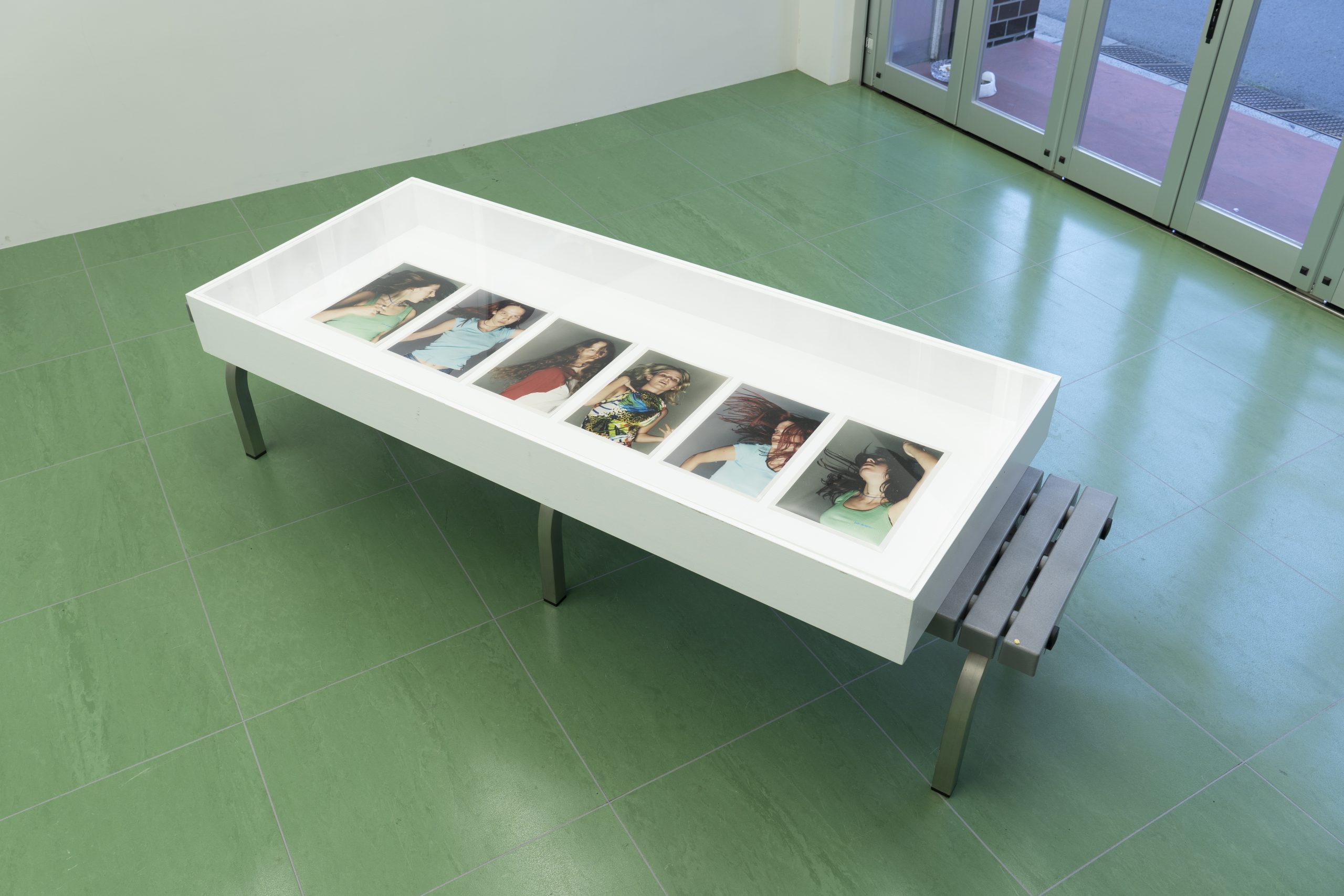 ーー Is that why you chose teenagers for this project?
Valeria  Teenagers offer a more transparent look at the juxtaposition between vulnerability and performance. While older models can also provide this, capturing these moments with them requires a greater level of sensitivity.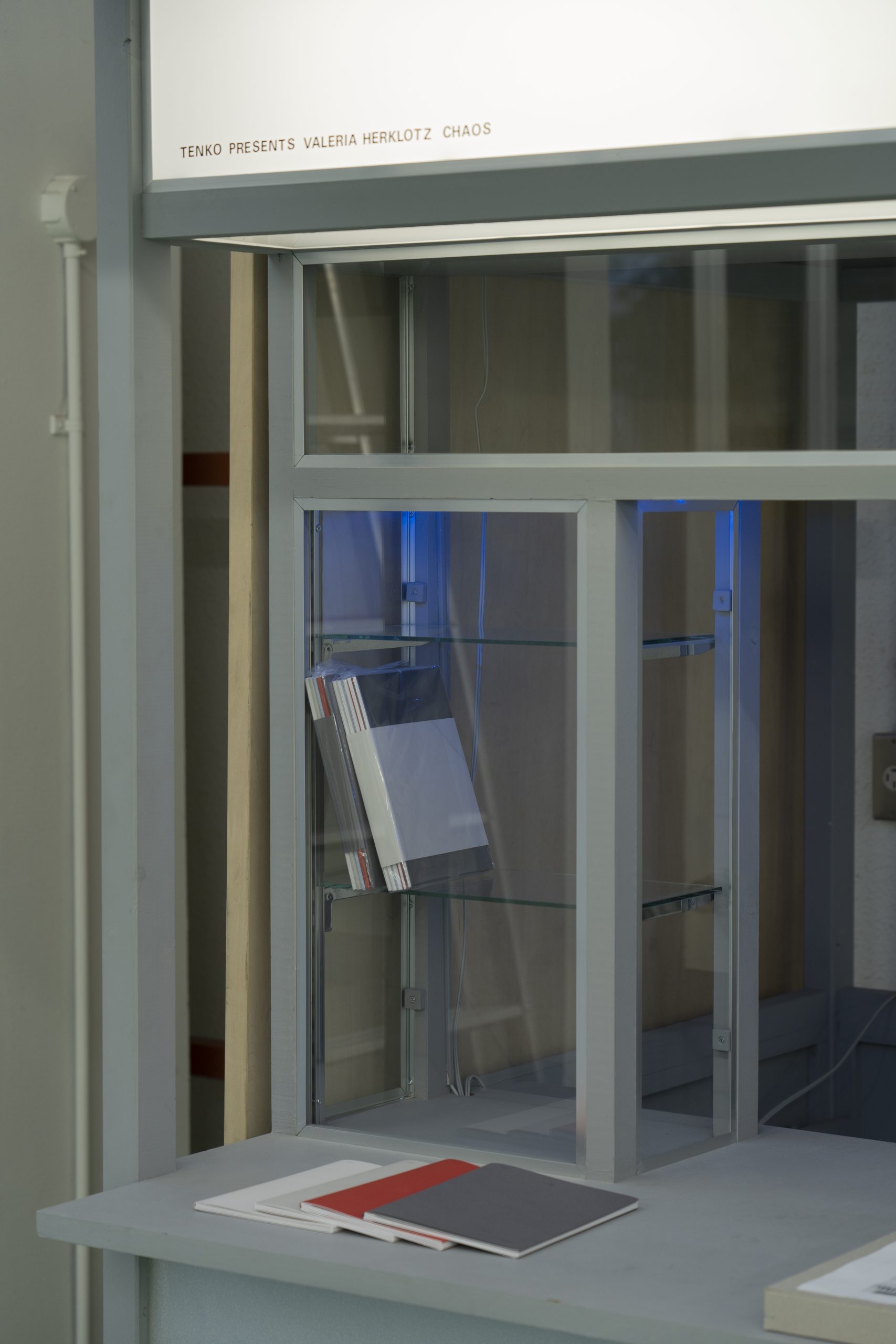 ーーTenko, how do you feel about this exhibition finally coming to life?
Tenko Bringing "Chaos" to Japan feels like destiny. I've admired Valeria's work for years, and the timing couldn't have been more perfect. The kids in this book echo my own youth in Berlin, filling me with nostalgia and reminding me of the joy and precariousness of adolescence.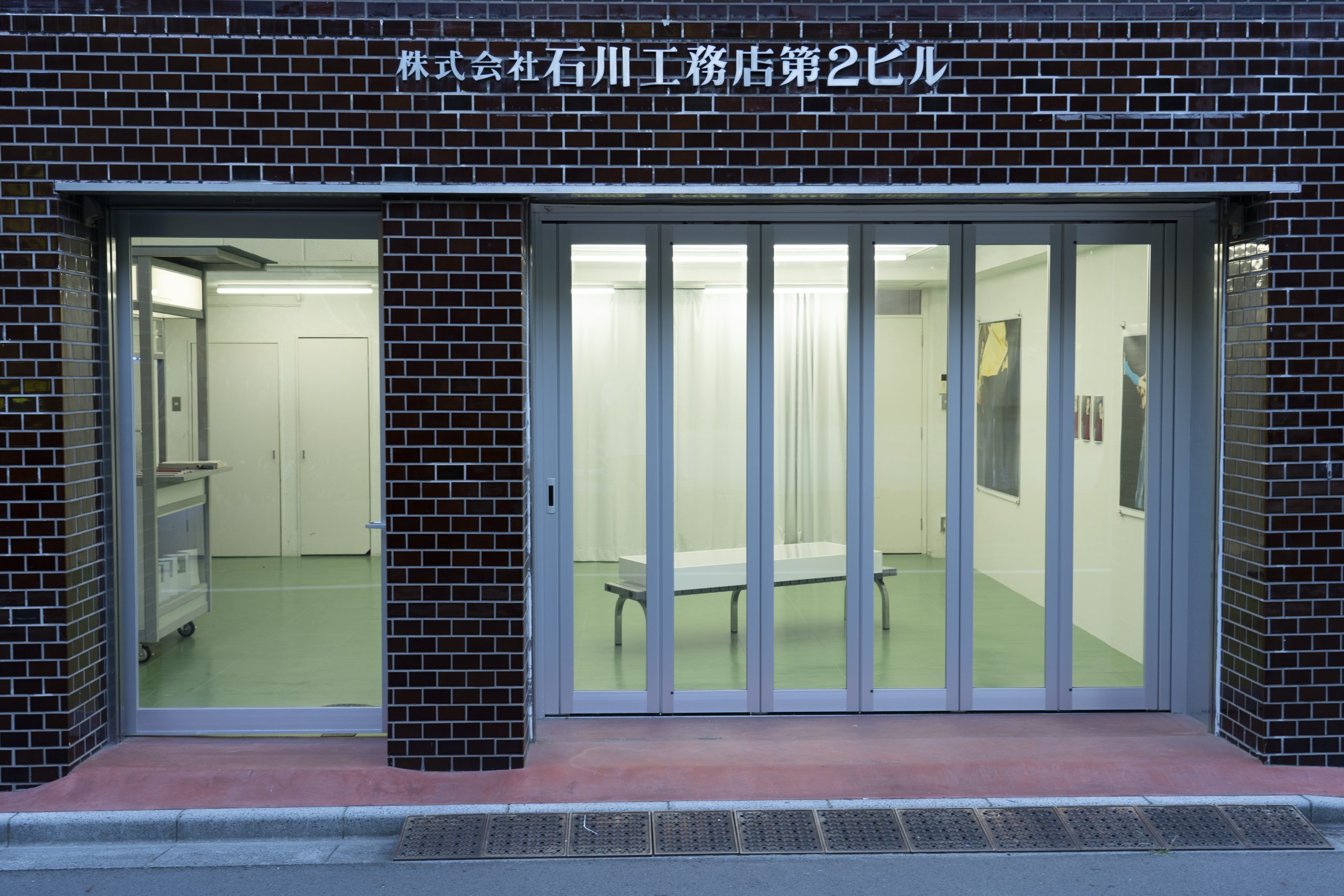 While the exhibition at RABA has concluded, Valeria Herklotz's photo book 'Chaos' remains available in bookstores. As you leaf through its pages, we invite you to reminisce about your own journey through adolescence. Despite the difference in time and place, the book may offer you fresh insights that resonate personally.
Information
≪Book Overview≫
"Chaos"
Photography: Valeria Herklotz
Publisher: Oui Non Editions
Limited to 200 copies
Dimensions: 155mm x 215mm
Book Site
≪Exhibition Overview≫
Tenko presents Valeria Herklotz "Chaos"
Location: RABA
Duration: September 2, 2023 (Saturday) - September 10, 2023 (Monday)
≪Artist Profile≫
Valeria Herklotz
An accomplished photographer operating out of London and Berlin, Valeria Herklotz has executed campaigns for elite brands and been spotlighted in reputable magazines such as "The Gentlewoman" and "Another."
instagram
≪Curator Profile≫
Tenko
Born in 1996 and raised in a cosmopolitan background spanning Berlin, London, and Tokyo, Tenko honed her curatorial skills at Central Saint Martins. After a stint in France, she returned to Tokyo in 2021 to continue her career as a curator. In 2022, she launched "Tenko presents," a platform designed to introduce international artists through unique venues across Tokyo.
tenkopresents.com